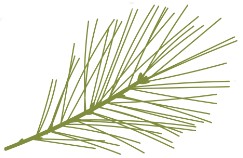 What is Evergreen Minds?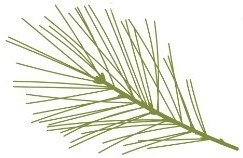 Evergreen Minds, Inc is a 501(C)(3) charitable organization based in the gorgeous Mahicantuck (Hudson River) Valley region of New York. Evergreen Minds provides people living with dementia and their care partners, enjoyable opportunities for no-pressure experiences in nature and the expressive arts. We keep our group sessions small to ensure a safe, welcoming and personalized experience for all participants.
We strongly believe that people are meant to regularly experience fresh air and nature and this innate connection should not end because we grow older or develop cognitive changes. We also believe fresh air, nature, self-expression and laughter are vital for our mental, physical and emotional well-being.
Our Mission
To offer people living with dementia opportunities for meaningful connections and pathways to physical, social and emotional well-being through mindful immersions in nature and expressive arts.
Our Vision
We also work to reduce the stigma and misconceptions that often surround dementia by creating rich inter-generational experiences, instilling a sense of normalcy and community. At the same time, we offer educational support and trainings for caregivers and relevant organizations so that they will join our effort to recognize the importance of connecting people and nature and provide opportunities for growth and inspiration in all of life's seasons.